A Provider of Superior DME
Romo Medical was established in 2006 as a traditional DME. In 2011, while under new management, Romo Medical Equipment expanded our outreach to include the pediatric community. With the new owners' experience, it was a natural fit and much needed in the pediatric community.
At Romo Medical Equipment, our goal is to enhance the quality of home care life. We strive to serve with value, assurance, honestly and loyalty. We believe that dedication to these goals will naturally result in a successful long-term client relationship.
We deliver high-quality comprehensive services to the local and extended community with excellence, compassion and competence.
---
Our Specialty
At Romo Medical Equipment, we specialize in pediatric high-tech respiratory equipment and supplies. We strive to provide comprehensive services and work with each family by assessing their individual needs. We work closely with our patients, physicians, hospitals, case managers and nursing agencies to assure the transition from hospital to home is seamless.
Our Certified Respiratory Therapists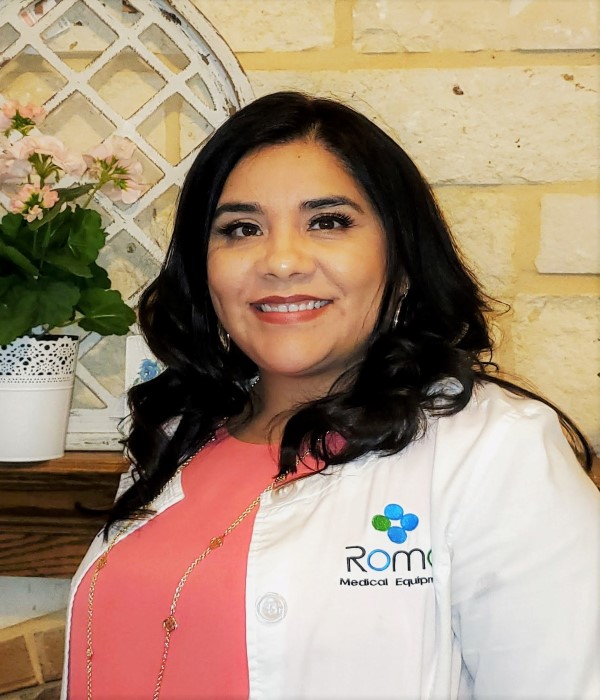 Yvette Lowry BSRC, RRT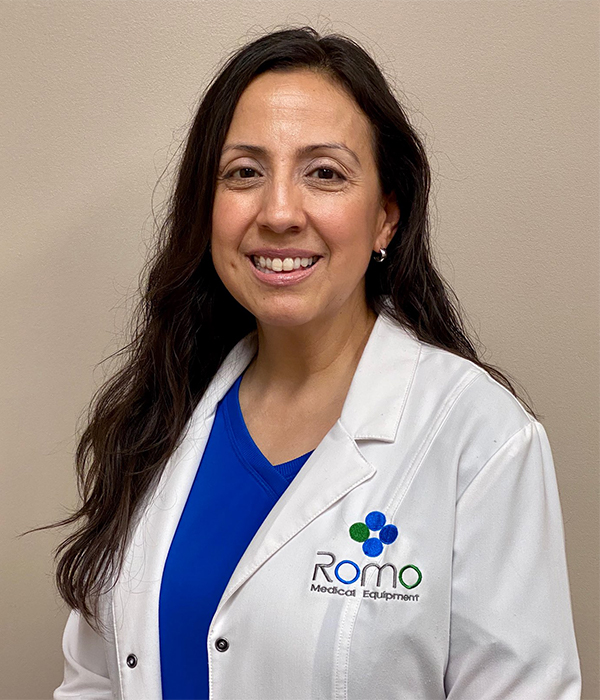 Maria Gonzales, RRT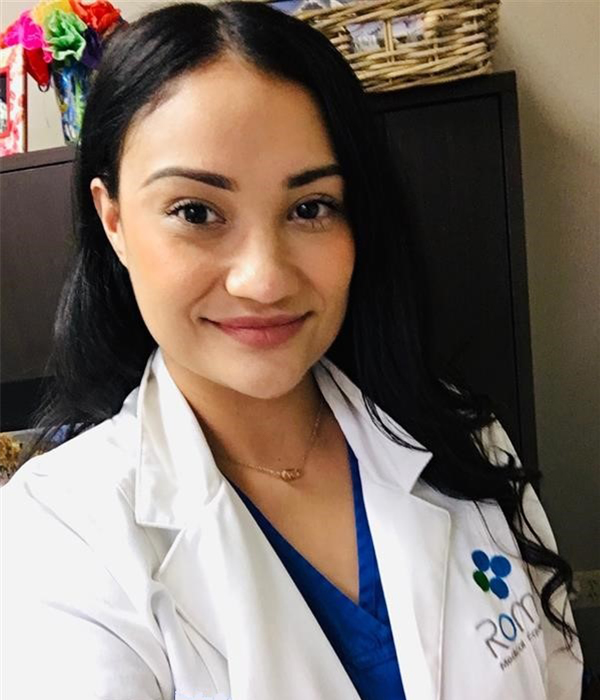 Ashley Nuncio, RRT
Jesse Guerrero, BS CRT